Nowadays, when it comes to technology, the first thing people think of is definitely Robots and Artificial Intelligence (AI). So how does this technology help improve our lives? Let's find out together. 
1. Manufacturing 
AI is incorporated into robots to build an optimum manufacturing process. AI technology along with high analysis can help to form a basis for the decision-making process in manufacturing. AI is also applied in programming machines and robots, or significantly, generating nuclear electricity that saves people's lives. 
2. Transportation 
AI is applied in self-driving vehicles, especially cars. In fact, this application contributes to bringing economic benefits by reducing costs as well as decreasing human-life-related dangerous accidents.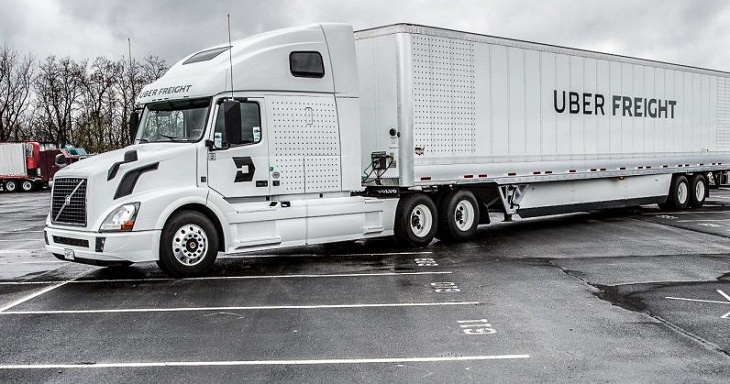 In 2016, Otto, a self-driving car manufacturer belonging to Uber, successfully moved 50,000 Budweisers beer cans by self-driving cars in a 193-kilometer distance. Gartner, an information technology consulting company, predicted that in the future, these cars are likely to be connected with each other via wifi to offer the best transportation route. 
3. Healthcare
The most outstanding application is self-flying planes used in emergency situations. These planes are up to 40% faster than specialized vehicles and extremely suitable when being used in dangerous areas.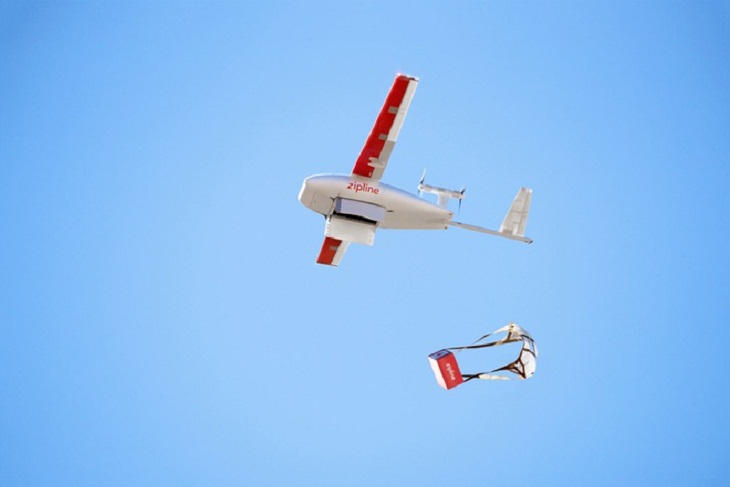 4. Education 
Aspects of education such as marking or tutoring can be automated by AI technology. More and more games and software have been created and tailored to each student's needs, assisting them to improve their learning performance at their own pace. Moreover, students can learn anywhere from all over the world through AI-based software, which provides them with data so that they can choose the best course for themselves.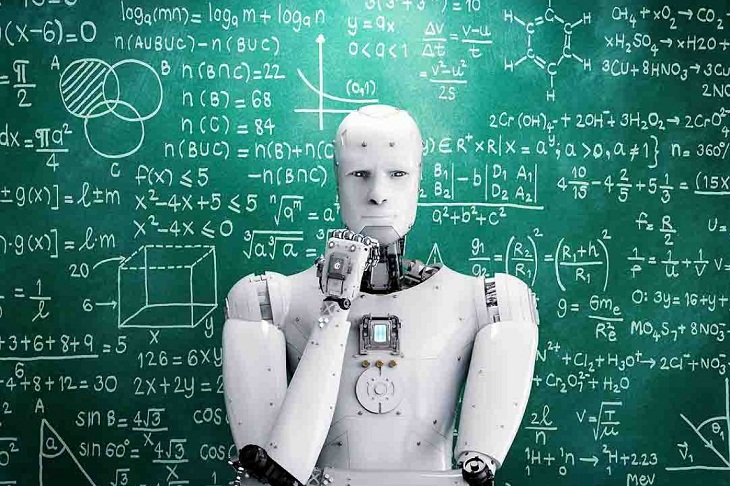 5. Marketing 
The development of Robots and AI have been contributing to changing the way companies approach their target customers. Thanks to the advantages of AI, the companies can publish advertisements at the right time, to the right potential customers based on the popularity analysis, online active habits, and the particular content that they usually pay much attention to. 
6. Service
Robots are a bright spot in the service sectors which help businesses optimize their operation and bring new experiences to customers. It is no longer strange to see the robots serving at the coffee shops or cinemas, which makes everyone extremely excited. Almost all these robot models are integrated with AI to collect, analyze data, show information about service using behaviors, and provide solutions tailored to the needs of each customer. 
7. Life 
The appearance of robots and AI has brought a big revolution into people's lives. They have changed even the simplest things, helping us to build good habits for a better and more convenient life. 
Robots and AI are supposed to gain more and more significant development. So, what should parents do to help their kids adapt to this technology era? 
———————————————————————–
IEB EDUCATION – NURTURING AND DEVELOPING
Hotline: 032 736 8086
Head office: Sao Mai building – 19 Le Van Luong Street, Thanh Xuan Ward, Ha Noi City
Email: [email protected]
Fanpage: @Innovation.Excellence.Bright